TALK WITH RETAIL LEADERS OVER DINNER
Dinners with retail leaders are a great way to establish contact with the people who make decisions and write checks. Cathy Hotka & Associates has been planning dinner events forever; there's a lot of experience baked into every event.
Each event is custom-created, and hosted only by YOU. Dinner discussions center around topics that are central to the state of the retail industry. These are not sales events, but rather thoughtful conversations designed to reach new solutions for retail's biggest problems while providing networking opportunities for retail insiders.
Most dinner discussions start at 6:30pm with cocktails and networking until 7:00pm, when we sit for dinner and start a discussion about a pre-designated topic. Most dinners close by 9pm with optional networking afterward.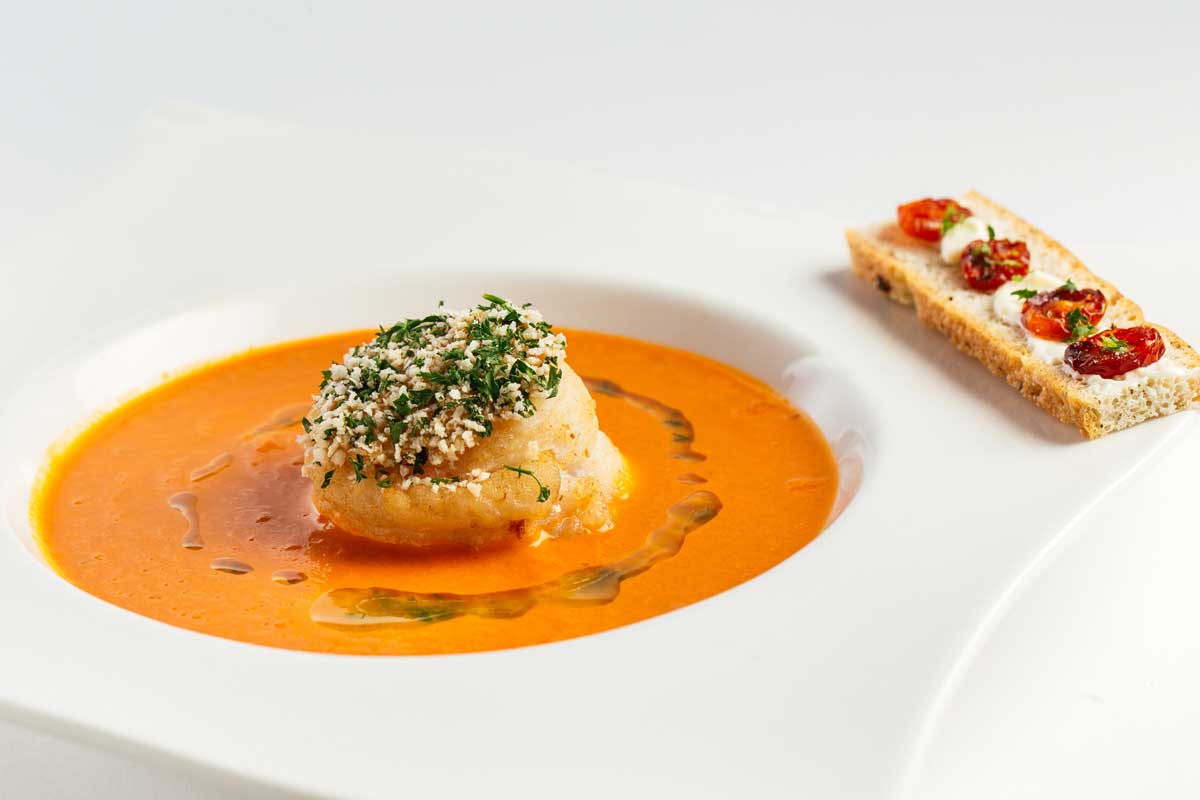 There are five or six senior executive events planned for fall, 2019. We'll post the schedule soon. Enjoy the summer!
RSVP to cathy@cathyhotka.com